2 min read
Site Diary product update V1.9.0
Site Diary has introduced some exciting new way updates. Such as; a new way to save an entry as a Draft, new global resources, improved currency settings and site resources to support teams with their daily tasks.
Script & Go is constantly innovating to create a better user experience on behalf of our clients. Resources are constantly being expanded to suit client needs with frontline workers being a priority to our team.
Previously when creating a diary entry they could only be sent for approval. Managers didn't know which entries were complete or incomplete. Now entries can be saved as drafts, to inform managers it is incomplete. Drafts entries will also be excluded from Excel or PDF for convenience
Previous both global and site resources showed with new entries in the form. Now only site resources will show with global resources available to copy in when you "add a new resource."
In Resources (Manpower&Equipment), cost per hour for each resource is frequently used. This cost currency was fixed. Now managers can set the currency of their organisation in the Organisation Settings.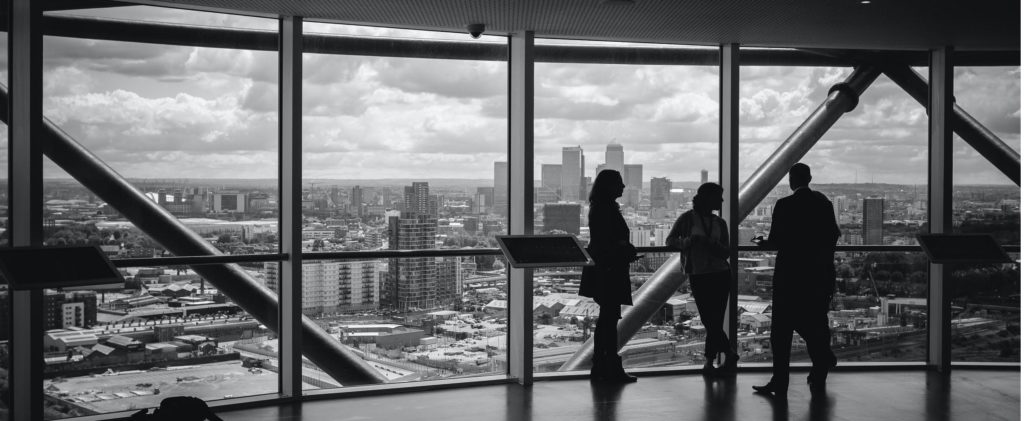 Take a look at our latest article featuring an in-depth look at Innovation and corporate culture in the UK construction industry. Innovation is a driving force for growth and profitability as well as a predictor of future economic prosperity. Although it is widely accepted that innovation is essential it is seldom adopted and often viewed as unattainable with standard business operations. Having an innovative business culture can easily be pawned off as a lunchtime anecdote, however, the results of a successful application are proven. An innovative culture creates a workforce that proactively seeks to improve efficiencies, seeks solutions and adds value to the company.
A Warm Welcome to Our New Clients
Over the last few months, we have seen Script & Go grow to encompass Mace, Regents, Tricas Construction Limited, BOUYGUES-UK, SunEnergy1, and Stormwater Sydney.
We welcome the opportunity to deal with new teams as they face complex project challenges in current pandemic circumstances. The work done by these companies and our clients globally makes a difference to economies and individuals everywhere. Script & Go had the privilege to welcome these new clients and look forward to working with many more.
New Website Launched!
Script & Go is thrilled to announce the launch of our new website at www.scriptandgo.com with the addition of Site Suite! Script & Go is committed to finding cutting-edge solutions that make life easier for frontline workers, improves hierarchical communication and drills down on efficiency to improve productivity.
Site Suite offers the ability for material quantities, costs and budgeting to be recalculated at the touch of a button. Taking away time-consuming calculations caused by frequent changes. Our new website was developed with everyday hard-working people in mind. To offer the most value for your input, and change the way construction business is conducted globally.
Industry News This Month
HS2 is Britain's biggest environment project. HS2 is creating local jobs, delivering miles of ecological and landscape developments while solving the increasing demand for UK travel.
HS2 is a state-of-the-art, high-speed line critical for the UK's low carbon transport future. HS2 is a new high-speed railway linking up London, the Midlands, the North and Scotland serving over 25 stations, including eight of Britain's 10 largest cities and connecting around 30 million people. HS2 cares about the environment as well as archaeological discoveries that have been unearthed along the way.
HS2 has been changing the UK's landscape one project at a time.